Central Jail Jodhpur, Jodhpur. Important visiting information
Opening Time : 09:00 AM Closing Time : 05:00 PM
Open : Daily Closed on public holidays : Yes
Entery fee : Free Authorization : No
Seasonal Feature : Central Jail Jodhpur Meeting Time / Mulaqat Time: 10 to 12 AM to 3 to 4 PM(duration of the interview is 45 minutes)
.
Rate this Place
2 vote(s)
Air Quality Index (AQI, Pollution Levels) near - Central Jail Jodhpur
Collectorate, Jodhpur - RSPCB
Unhealthy for Sensitive Groups
24

OZONE

44

CO

10

SO2

NH3

58

NO2

110

PM2.5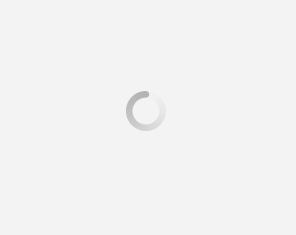 More about Central Jail Jodhpur, Jodhpur and Historical Information
Central Jail Jodhpur is located in Ratanada Circle near the Airforce Area. Located a 1.9 kilometer from, it is one of the oldest jails in the area. The penitentiary has been known to have some of the most famous inmates, including Asaram Bapu and Salman Khan.
Central Jail Jodhpur, Jodhpur address and how to reach
Address : Ratanada Circle, Mahamandir, Air Force Area, Jodhpur, Rajasthan 342001


How To Reach: By Train: 1.9 KM away from Jodhpur Junction
By Air: 4.1 KM away from Jodhpur Airport


Railway Address :Jodhpur Junction, Maharaja Umaid Singh Statue Circle, Station Rd, Ratanada, Jodhpur, Rajasthan 342001 Airport Address :Jodhpur Airport, Civil Airport Road, Air Force Area, Ratanada, Jodhpur, Rajasthan 342011

Way from Nearest Railway station Way from Nearest Airport
Popular trains in which you can travel to Central Jail Jodhpur in Jodhpur
Related Tags :
Post your question Share your exprience