Nainital Zoo, Nainital. Important visiting information
Opening Time : 09:30 AM Closing Time : 04:30 PM
Closed ON : Monday Closed on public holidays : Yes
Entery fee : Free Authorization : No
Seasonal Feature : Nainital Zoo is closed on Mondays, Diwali & Holi, Free entry for senior citizens and disabled persons, Fee entry for students on World Environment Day, Zoo Foundation Day, Ozone Day and during Wild Life week.
Rate this Place
1 vote(s)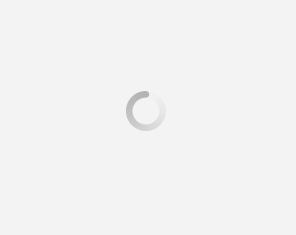 More about Nainital Zoo, Nainital and Historical Information
Nainital Zoo, also known as Pt. G. B. Pant High Altitude Zoo, is located in Nainital. Many endangered species of Himalayas are carefully protected in the Nainital Zoo. Among the many species of animals include Snow Leopard, Tibetan wolf, Sambar, Leopard Cat and Himalayan Bear.Besides, the zoo is birdwatcher's paradise as well as many different species of high altitude birds can also be spotted here. Perched on an altitude of 2100 meters and over 4.6 acres of serene forest, the zoo is preserved by SherkaDanda hill. It was built in 1984 and opened to the public in 1995. At just 2 KM away from Tallital Bus Station in Nainital, the zoo is easily accessible. Its location between Shivalik and middle Himalayan Ranges makes it a beautiful place to relax and explore wildlife.
Nainital Zoo, Nainital address and how to reach
Address : Nainital zoo,Tallital,Nainital,Uttarakhand 263002

How To Reach: By Train: 36 KM away from Kathgodam Railway Station
By Air: 45.7 KM away from Pantnagar Airport

Railway Address :Kathgodam Railway Station, Kathgodam, Haldwani, Uttarakhand 263126 Airport Address :Pantnagar Airport, Udham Singh Nagar, Pantnagar, Uttarakhand 263145

Way from Nearest Railway station Way from Nearest Airport
Popular trains in which you can travel to Nainital Zoo in Nainital
Related Tags :
Post your question Share your exprience