Puzhal Central Jail, Chennai. Important visiting information
Opening Time : 09:00 AM Closing Time : 09:00 AM
Open : Daily Closed on public holidays : Yes
Entery fee : Free Authorization : No
Rate this Place
6 vote(s)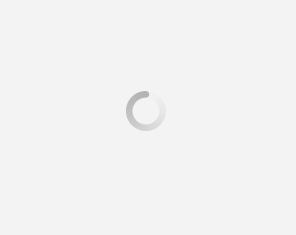 More about Puzhal Central Jail, Chennai and Historical Information
Puzhal Central Jail is located in Chennai and covers an area of about 23 kilometres. It came into function in 2006, replacing the previous Chennai Central Prison.
The plan of constructing the prison came into effect in the early 2000s, with Puzhal being the final destination to house the prison because of its availability of large parcels of government-owned lands. The prison was constructed in less than three years with an overall budget of ₹1,770 million. Being among one of the largest penitentiaries in India, Puzhal Central Prison, covering an area of 212 acres, comprises three complex buildings.
The prison accommodates various facilities including dormitories, lavatories with doors, meditation hall, library, amphitheatre, auditorium, jail court with the video-conferencing facility, mechanized kitchens, high-security blocks with exclusive kitchen and hospital, gym, canteen, public music system, rehabilitation block, and separate gallows for men and women prisoners.
Puzhal Central Jail, Chennai address and how to reach
Address : NH 5, Mahalakshmi Nagar, New Central Jail, Puzhal, Chennai, Tamil Nadu 600066


How To Reach: By Train: 14.2 KM away from Chennai Junction Railway Station
By Air: 30.6 KM away from Chennai International Airport


Railway Address :Puratchi Thalaivar Dr MGR Central railway station, Kannappar Thidal, Periyamet, Chennai, Tamil Nadu 600003 Airport Address :Chennai International Airport, Grand Southern Trunk Rd, Meenambakkam, Chennai, Tamil Nadu 600027

Way from Nearest Airport Way from Nearest Railway station
Popular trains in which you can travel to Puzhal Central Jail in Chennai
Related Tags :
Post your question Share your exprience