Hazrat Sultan Mosque, Astana. Important visiting information
Opening Time : 9:00 AM Closing Time : 9:00 PM
Closed ON : Sunday Closed on public holidays : No
Entery fee : Free Authorization : No
Rate this Place
0 vote(s)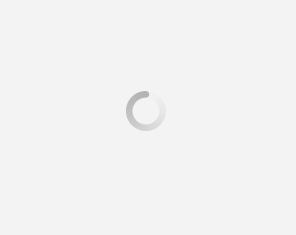 More about Hazrat Sultan Mosque, Astana and Historical Information
The Hazrat Sultan Mosque is a Friday mosque located in Astana, Kazakhstan. The Hazret Sultan Mosque was inaugurated on July 6, 2012, adding to the capital's collection of distinctive sights.
It is one of the largest mosques in Central Asia and is named after the famous Sufi saint and poet, Hazrat Sultan. The mosque was built in the early 21st century and is a modern interpretation of traditional Islamic architecture, incorporating elements of Kazakh and Central Asian design.
The mosque spans more than 11 hectares and has a 17,700 square meter and has a capacity of 10,000 worshippers and features multiple prayer halls, a spacious courtyard, and a minaret that offers panoramic views of the city. Hazrat Sultan Mosque is a popular destination for both local worshippers and tourists and serves as a symbol of the Islamic faith and cultural heritage in Kazakhstan.
Hazrat Sultan Mosque, Astana address and how to reach
Address : Tauelsizdik Ave 48, Astana 020000, Kazakhstan

How To Reach: By Train: 12.5 km away from Nur-Sultan 1 Railway Station
By Air: 15.9 km away fromNursultan Nazarbayev International Airport

Railway Address :Nur-Sultan 1 Airport Address :Nursultan Nazarbayev International Airport

Way from Nearest Airport Way from Nearest Railway station
Related Tags :
Post your question Share your exprience