High Court of Sikkim, Gangtok. Important visiting information
Opening Time : 10:00 AM Closing Time : 04:30 PM
Closed ON : Sunday Closed on public holidays : Yes
Entery fee : Free Authorization : No
Seasonal Feature : Court remains closed on every Sunday of the Month.
Rate this Place
1 vote(s)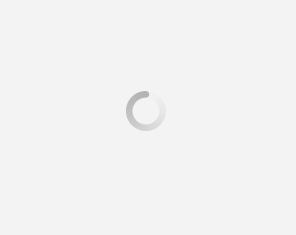 More about High Court of Sikkim, Gangtok and Historical Information
The Sikkim High Court is the High Court of the Indian state of Sikkim. The history of the court can be traced back to 1955, when the High Court of Judicature (Jurisdiction and Powers) Proclamation, 1955 was issued to establish a High Court in Sikkim. Upon merger, Sikkim became the 22nd State of India. Under Clause of Article 371F, the High Court functioning immediately prior to the date of merger became the High Court for the State of Sikkim under the Constitution like any other High Court in the country. It was established in the year of 1975 .
The seat of the court is at Gangtok, the administrative capital of the state. The court has a sanctioned judge strength of 3.
High Court of Sikkim, Gangtok address and how to reach
Address : NH-31A, Sungava, Gangtok, Sikkim 737101

How To Reach: By Train: 122 KM away from New Jalpaiguri Junction Railway Station
By Air: 31.8 KM away from Pakyong Airport


Breaks : From 01:00 PM To 01:30 PM For Lunch

Railway Address :New Jalpaiguri Junction Railway Station,Nawapara, Ward 35, Nayapara, Siliguri, West Bengal 734007 Airport Address :Pakyong Airport, Gangtok,Sikkim-737106

Way from Nearest Railway station Way from Nearest Airport
Popular trains in which you can travel to High Court of Sikkim in Gangtok
Related Tags :
Post your question Share your exprience