Naini Central Jail, Prayagraj. Important visiting information
Opening Time : 09:00 AM Closing Time : 09:00 AM
Open : Daily Closed on public holidays : Yes
Entery fee : Free Authorization : No
Rate this Place
0 vote(s)
Air Quality Index (AQI, Pollution Levels) near - Naini Central Jail
Jhunsi, Prayagraj - UPPCB
Unhealthy for Sensitive Groups
25

OZONE

2

CO

42

SO2

7

NH3

11

NO2

46

PM2.5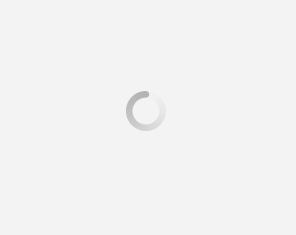 More about Naini Central Jail, Prayagraj and Historical Information
Built during the British era, Naini Central Jail is one of the most important prisons and correctional institutes in Uttar Pradesh.
The prison is especially famous for accommodating prominent freedom fighters, including Motilal Nehru, Jawahar Lal Nehru, Govindh Bailabh Pant, Narendra Dev, Rafi Ahmed Kidwai, and Hasrat Mohani. It was in this prison that Jawahar Lal Nehru wrote a series of letters to his young daughter Indra, which were later published as Glimpse of World History.
Indira Gandhi and her husband Feroz Gandhi were also arrested and detained in this prison for a few years.
Naini Central Jail, Prayagraj address and how to reach
Address : Ambedkar Nagar, Prayagraj, Uttar Pradesh 211008



How To Reach: By Train: 11.7 KM away from prayagraj Junction Railway Station
By Air: 20.8 KM away from Prayagraj Airport



Railway Address :Prayagraj Junction, Civil Lines, Prayagraj, Uttar Pradesh 211001 Airport Address :Prayagraj Airport, Allahabad Airport Terminal, Bamrauli Airport Area, Bamrauli, Prayagraj, Uttar Pradesh 211012

Way from Nearest Railway station Way from Nearest Airport
Popular trains in which you can travel to Naini Central Jail in Prayagraj
Related Tags :
Post your question Share your exprience