Sualkuchi: The Weaving & Craft Village, Sualkuchi. Important visiting information
Opening Time : 06:00 AM Closing Time : 12:00 PM
Open : Daily Closed on public holidays : No
Entery fee : Free Authorization : No
Rate this Place
1 vote(s)
Air Quality Index (AQI, Pollution Levels) near - Sualkuchi: The Weaving & Craft Village
Railway Colony, Guwahati - APCB
18

OZONE

14

CO

34

SO2

1

NH3

5

NO2

PM2.5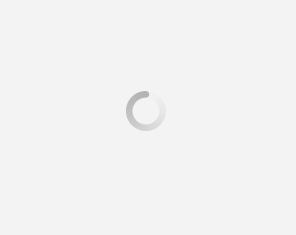 More about Sualkuchi: The Weaving & Craft Village, Sualkuchi and Historical Information
Sualkuchi is situated on the north side of Brahmaputra in the State of Assam. It is also known as Manchester of Assam due to the large number of cottage industry active in handloom.
Assam produces a very unique kind of Silks, Known as Muga the golden silk, which is not produced anywhere else in the world. Apart from Muga silk, Assam produces two other kinds of silks: White Pat and Warm Eri. These kinds of silks are grown all over Assam and then sent back to Sualkuchi, which is the textile Centre of Assam.
Muga, White Pat, warm eri and endi cloth from this region is known for its quality. Mekhela Chador and Gamosas produced here is sought after all through Assam as well as other parts of India.
Sualkuchi: The Weaving & Craft Village, Sualkuchi address and how to reach
Address : Saualkuchi, Assam, 781103

How To Reach: By Train: 23.2 KM away from Kamakhya Junction Railway Station
By Air: 34.7 KM away from Lokpriya Gopinath Bordoloi International Airport

Railway Address :Kamakhya Junction Railway Station, Pandu, Guwahati, Assam 781011 Airport Address :Lokpriya Gopinath Bordoloi International Airport,Borjhar, Guwahati, Assam 781015

Way from Nearest Railway station Way from Nearest Airport
Popular trains in which you can travel to Sualkuchi: The Weaving & Craft Village in Sualkuchi
Related Tags :
Post your question Share your exprience