Yerawada Central Prison, Pune. Important visiting information
Opening Time : 09:00 AM Closing Time : 05:00 PM
Open : Daily Closed on public holidays : Yes
Entery fee : Free Authorization : No
Seasonal Feature : Yerawada Central Prison Meeting Time / Mulaqat Time: 12 PM to 3 PM (Mulakat by relatives & friends)
09:00 AM to 10:00 AM and 03:00 PM to 04:00 PM (Mulakat with Advocate/counsels & Embassy officials)
Rate this Place
0 vote(s)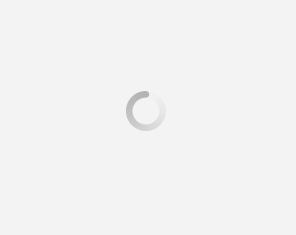 More about Yerawada Central Prison, Pune and Historical Information
One of the most high-security prisons in India, the Yerwada Central Jail, is located in Pune, Maharashtra. It is one of the largest prisons in the state of Maharashtra, as well as one of the largest prisons in South Asia, with a capacity to house 5000 prisoners. The prison is known to detain many prominent freedom fighters, including Mahatma Gandhi and Jawahar Lal Nehru.
The main jail is protected by four high walls and is divided into various security zones and barracks. It also has egg-shaped cells for high-security prisoners.
Yerwada Central Jail was built in 1871 by the British empire.
Yerawada Central Prison, Pune address and how to reach
Address : 44, Samrat Ashok Path, Sector No. 5, Mohanwadi, Yerawada, Pune, Maharashtra 411006



How To Reach: By Train: 5 KM away from Pune Junction Railway Station
By Air: 3.6 KM away from Pune International Airport



Railway Address :Pune Junction railway station, Agarkar Nagar, Pune, Maharashtra 411001 Airport Address :Pune International Airport, New Airport Rd, Pune International Airport Area, Lohegaon, Pune, Maharashtra 411032

Way from Nearest Railway station Way from Nearest Airport
Popular trains in which you can travel to Yerawada Central Prison in Pune
Related Tags :
Post your question Share your exprience