Haji Ali Dargah, Mumbai. Important visiting information
Opening Time : 05:30 AM Closing Time : 10:00 PM
Open : Daily Closed on public holidays : No
Entery fee : Free Authorization : No
Rate this Place
0 vote(s)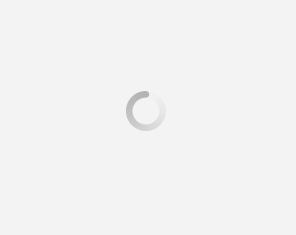 More about Haji Ali Dargah, Mumbai and Historical Information
Haji Ali Dargah is situated on the rocky isles off the coast of Mumbai and is one of the most recognizable landmarks of Mumbai. It was built as a memorial to Syed Peer Haji Ali Shah Bukhari, a wealthy Muslim merchant who renounced all his worldly possessions and went on a pilgrimage to Mecca.
According to legend, he had asked his followers to cast his body into the Arabian sea after his death. While on the pilgrim he fell ill and died. His followers put his body in the coffin and carried out his wish. As if it was divine intervention his body floated back to the coast of Mumbai and got stuck in the rocky isles. A Dargah was constructed in his remembrance.
The Dargah is accessible only during low tides through the walkway constructed to it. During high tides it remains inaccessible and remains closed. People from all religion and faith flock it daily to pay homage to this great fakir. It witnesses a large traffic of about ten thousand people every day. The special days like Tuesdays and Fridays witness increased traffic as it is considered holy days among Muslims.
The Dargah was recently renovated and repaired. The marbles used were from the same the Makrana mines that was source of the marbles of the TajMahal. The ambiance and atmosphere of the place is like no other and has remained the sentinel of Mumbai coast for hundreds of years. It is must see for people wishing to experience the diverse and serene ambience of India.
Image Credits: Humayunn
Haji Ali Dargah, Mumbai address and how to reach
Popular trains in which you can travel to Haji Ali Dargah in Mumbai
Related Tags :
Post your question Share your exprience