Siddhivinayak Temple, Mumbai. Important visiting information
Opening Time : 05:30 AM Closing Time : 10:30 PM
Open : Daily Closed on public holidays : No
Entery fee : Free Authorization : No
Rate this Place
47 vote(s)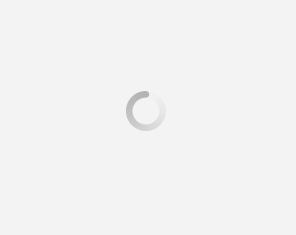 More about Siddhivinayak Temple, Mumbai and Historical Information
Siddhivinayak temple is dedicated to Lord Ganesha. It is one of the richest temples in India. It was built at the start of the eighteenth century by a contractor named Laxman Vithu Patil. Funded by an Agri woman who was childless, the initial temple was a 3.6m x 3.6 m brick structure with a dome shaped shikara. Later in the second half of the twentieth century, it became the majestic structure acclaiming to the fame that if you offer prayers in this temple, all your trouble vanishes. Many politicians and film stars frequent this temple and seek blessing of lord Ganesha.
The temple has a small mandap where the idol of Ganesha sits. The wooden doors leading to this hall is carved with figures of Asthavinayaka (eight forms of Lord Ganesha). The ceiling of the hall is gold plated and gives the place a rich and grand feeling. There is also a Hanuman temple in the complex, which was built in 1952 when an idol of Hanuman was found during the construction of the road.
The temple regularly holds prayers and sees more crowd on the auspicious Hindu days. The temple is well equipped and security checks are done at entry gates. There is a special gate (Gate number 5) for elderly, foreigners, and NRI's.
Siddhivinayak Temple, Mumbai address and how to reach
Popular trains in which you can travel to Siddhivinayak Temple in Mumbai
Related Tags :
Post your question Share your exprience