Pattaya Elephant Village, Pattaya. Important visiting information
Opening Time : 10:30 AM Closing Time : 04:00 PM
Open : Daily Closed on public holidays : No
Entery fee : Combination Trekking: 2000 Baht, One Hour Elephant Trekking: 1200 Baht, Elephant Show: 650 Baht Authorization : No
Seasonal Feature : For More Details: http://goo.gl/EeTovd
Rate this Place
2 vote(s)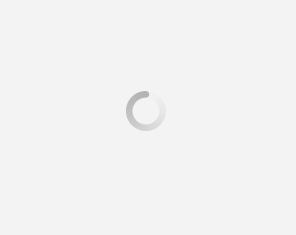 More about Pattaya Elephant Village, Pattaya and Historical Information
Pattaya is not limited to the fun and adventure people experience here, rather it has much more to offer. Pattaya's Elephant village is yet another one of the main attraction for tourists in this comforting country.
The elephant village is a non-profit organization established as a sanctuary of former working elephants. One can enjoy elephant shows which are put up daily for the tourists and locals to take pleasure in elephants training techniques, their behavior, or other elephant tricks. Not limiting to this, the village is a heavenly home to elephants that are ill, or no longer able to serve the outside activities. The village is run and managed by the fees and donations that are given by the tourists. All the food, medical bills and other facilities for the elephants are provided by this budgeting only.
One can also indulge in elephant rides across river and through forest; the experience can not be less than any jungle safari. The elephant village is one unique experience that you will never forget, and is always special for animal and nature lovers.
Pattaya Elephant Village, Pattaya address and how to reach
Address : 48/120, Moo 7, Tambol Nong Prue, Pattaya City, Chonburi Thailand

How To Reach: "By Train: 7.5 KM away from Pattaya Railway Station
By Air: 39.9 KM away from U-Tapao Rayong Pattaya International Airport "

Railway Address :Pattaya railway station, Pattaya City, Bang Lamung District, Chon Buri 20150, Thailand Airport Address :U-Tapao Rayong Pattaya International Airport, หมู่ที่ 2 70 ถนนสุขุมวิท Phla, Ban Chang District, Rayong 21130, Thailand

Way from Nearest Airport Way from Nearest Railway station
Related Tags :
Post your question Share your exprience