Wat Arun, Bangkok. Important visiting information
Opening Time : 07:30 AM Closing Time : 05:00 PM
Open : Daily Closed on public holidays : No
Entery fee : 50 TBH Authorization : No
Seasonal Feature :
Rate this Place
3 vote(s)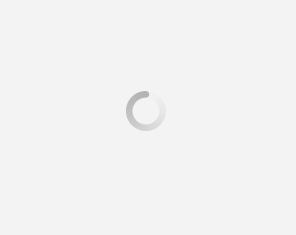 More about Wat Arun, Bangkok and Historical Information
Named after the Indian God of Dawn-Aruna, Wat Arun is a temple of Dawn. This temple is one among the 31200 Buddhist temples spread around Thailand. Wat Arun is situated majestically on the side of Chao Phraya River, and is among the most extravagant landmarks of the Thailand. The view of the temple is incredible from the river side, especially at sunset where the monument glitters and makes a silhouette against the skyline. This outlook is not just an impressive art on the sky but also it is like the peace and calmness of the temple can be viewed in the sky.
Wat Arun represents Mount Meru, which is said to be the centre of the world as in the Buddhists cosmology. The architecture is build in lieu of the Tibetan mythology of the centre of the universe, and representing Meru which is beyond the physical reach of reality.
The temple has four corners which symbolizes the four directions guarded by gods. The other highlight of the temple is the 67 meter tall -grand pagoda made up of cement. At present the temple is also know by its official name Wat Arun Ratchawararam.
If you are on a tour to Bangkok, Wat Arun is an important site to visit for an enchanting peaceful mind.
Image Credits: Official Website
Wat Arun, Bangkok address and how to reach
Address : Wat arun,Bangkok Yai, Bangkok 10600, Thailand

How To Reach: "By Train: 8 KM away from Yommarat Railway Station
By Air: 32.3 KM away from Suvarnabhumi Airport "

Railway Address :Yommarat Railway Station, Sawankhalok Road , Suan Chitlada , 10300 Dusit , Bangkok, Thailand Airport Address :Don Mueang International Airport, 222 Vibhavadi Rangsit Rd, Khwaeng Sanambin, Khet Don Mueang, Krung Thep Maha Nakhon 10210, Thailand

Way from Nearest Airport Way from Nearest Railway station
Related Tags :
Post your question Share your exprience