Elephant Nature Park, Chiang Mai. Important visiting information
Opening Time : 08:00 AM Closing Time : 05:30 PM
Closed ON : Sunday Closed on public holidays : No
Entery fee : Adult: 2500 Baht, Child: 1250 Baht Authorization : No
Seasonal Feature : For Different Tour Packages Visit: http://goo.gl/jQnKya
Rate this Place
0 vote(s)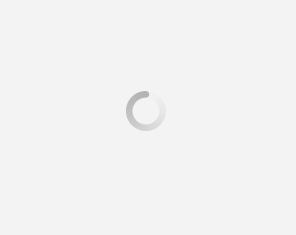 More about Elephant Nature Park, Chiang Mai and Historical Information
Situated in the Northern Thailand- Elephant Nature Park is a sanctuary and rescue centre for elephants. The park spreads across in 250 acre of land and has all necessity for elephants. The Elephant Park was founded in 1990s with aim of providing shelter to elephants and other animals.
The entire sanctuary is surrounded by forests, and have village outside its boundaries. This Park is home to many elephants including those who are blind, orphaned, disabled or aged for doing outside activities. Some elephants are also rescued from tourist operators who do not provide basic necessity to, or those who used animals for begging.
The staff here are volunteers who visit the sanctuary timely and provides there services to the elephants, others are some full time workers and doctors who provide veteran facility to elephants and other animals. This park has also won many awards from institution around the world for their non-profit work, and helping in savings the elephants. The Elephant Nature Park has also been featured in many international magazines like Nat Geo, and its documentaries have been featured in CNN, BBC, and Animal Planet.
The park besides elephants also has over 400 dogs, 50 buffalo, 30 cats, 2 horses all rescued from being mistreated or from being unwell to outside world.
Image Credits: Justin Holzworth
Elephant Nature Park, Chiang Mai address and how to reach
https://maps.google.co.in/maps?q=Elephant+Nature+Park&ll=18.78497,98.994412&spn=0.022996,0.042272&hq=Elephant+Nature+Park&t=m&z=15
Address : 1 Ratmakka Road, Muang district, Chiang Mai 50100, Thailand


Related Tags :
Post your question Share your exprience