Mughal Garden, New Delhi. Important visiting information
Opening Time : 10:00 AM Closing Time : 04:00 PM
Closed ON : Monday Closed on public holidays : No
Entery fee : Free Authorization : No
Seasonal Feature : The Mughal gardens are open to the public in the month of February-March every year and specific dates, times are announced every year
Rate this Place
17 vote(s)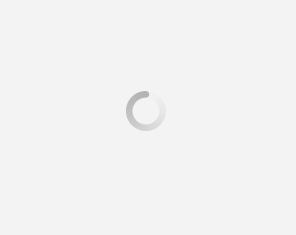 More about Mughal Garden, New Delhi and Historical Information
Called the "soul" of Presidential Palace, the Mughal Gardens are situated in Rashtrapati Bhawan Complex. The Gardens were designed by Lord Edwin Lutyens in 1917 for Lady Harding. It stretches over an area of 13 acres and is a wonderful example of the amalgamation of Mughal and British architecture.
Inspired by the gardens in Jammu and Kashmir of the same name, the ones in Delhi have been able to retain the same enchanting and captivating charm. The whole structure houses circular, spiritual, bonsai, herbal, tactile, and music gardens.
The garden opens itself for public visits during the month of February and March, at the same time of the festival of Udyanotsav.
Mughal Garden, New Delhi address and how to reach
Address : Rashtrapati Bhavan, New Delhi, 110004, india

How To Reach: "By Train: 4.4 KM away from New Delhi Railway Station
By Air: 10.7 KM away from Indira Gandhi International Airport "


Railway Address :New Delhi Railway Station, New Delhi, Delhi 110006 Airport Address :Indira Gandhi International Airport, New Delhi, Delhi 110037

Way from Nearest Airport Way from Nearest Railway station
Popular trains in which you can travel to Mughal Garden in New Delhi
Related Tags :
Post your question Share your exprience