Valley of Flowers National Park, North Chamoli. Important visiting information
Opening Time : 06:00 AM Closing Time : 06:00 PM
Open : Daily Closed on public holidays : No
Entery fee : Free Authorization : No
Seasonal Feature : Best time to visit: 15 June to 15 October.
Rate this Place
1 vote(s)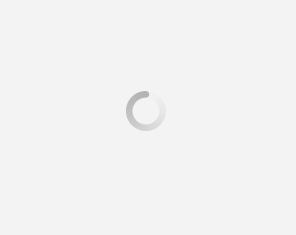 More about Valley of Flowers National Park, North Chamoli and Historical Information
Do you love travelling to natural places? If yes, Valley of Flowers National Park is definitely one of the favorite places that you would like to go in India. This park is one of the famous Indian national parks and it is located at the West Himalaya.
This place is very famous for its flowers and also the natural beauty. Apart from the plants, there are also many endangered animals. In other words, you will find some unique animals that you may hardly find in other parts of the world. For example, the snow leopard, the Asiatic black bear, the blue sheep, etc, are all living in this habitat and it is not easy for you to find them in other habitats indeed.
The color of Valley of Flowers National Park is a perfect one throughout the year. You will find various types of colors here and you will feel relaxed when you stay here.
Last entry time 3 PM.
Valley of Flowers National Park, North Chamoli address and how to reach
Address : valley of flower national park, North Chamoli Uttarakhand, India

How To Reach: By Train: 268 KM away from Rishikesh railway station
By Air: 285 KM away from Jolly Grant Airport

Railway Address :Rishikesh railway station, Adarsh Nagar, Ganga Nagar, Rishikesh, Uttarakhand 249201 Airport Address :Jolly Grant Airport, Dehradun, Airport Road, Dehradun, Uttarakhand 248140

Way from Nearest Railway station Way from Nearest Airport
Popular trains in which you can travel to Valley of Flowers National Park in North Chamoli
Related Tags :
Post your question Share your exprience