Annandale Army Heritage Museum, Shimla. Important visiting information
Opening Time : 10:00 AM Closing Time : 05:00 PM
Closed ON : Monday Closed on public holidays : Yes
Entery fee : Free Authorization : No
Rate this Place
0 vote(s)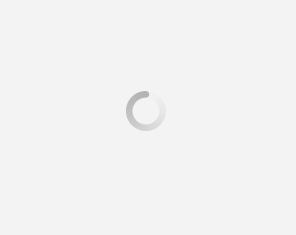 More about Annandale Army Heritage Museum, Shimla and Historical Information
If you want to know the best things about the Indian Army then you must visit Annandale Army Heritage Museum. It is a very well maintained museum. At the entrance, there is an anti-aircraft which points in the air. There is also a jawan with his AK47. There is a 9 hole golf course. The land is also used as parking for the helicopter of the Chief Minister.
The motto of the army is displayed in the museum. This motto has been inspired from the Hindu Vedas. The dress codes of the different regiments are also displayed in this museum. This is also a place where you can see the different arms of the army. You will also find the General Order of execution of Mangal Pandey. You must also check out the greenhouse. This place has cactus and other waterless plants.
In the campus, there is a meeting room and a huge clock. The huge lawns and the beautiful cedar trees in the surrounding are all so beautiful. Overall this place gives you an idea about the Indian army. At the same time, it serene location takes you closer to nature. This is one the best and one of the well-maintained places of Simla.
Annandale Army Heritage Museum, Shimla address and how to reach
Address : Annadale Rd, Annadale, Shimla, Himachal Pradesh, 171003, India

How To Reach: By Train:2.9 KM away from Shimla Railway Station
By Air: 22.3 KM away from Shimla Airport


Breaks : From 02:00 PM To 03:00 PM For Lunch

Railway Address :Shimla Railway Station,Cart Rd, Nabha, Shimla, Himachal Pradesh 171004 Airport Address :Shimla Airport, Jubbarhatti, Himachal Pradesh 173207

Way from Nearest Railway station Way from Nearest Airport
Popular trains in which you can travel to Annandale Army Heritage Museum in Shimla
Related Tags :
Post your question Share your exprience