Himalayan Bird Park, Shimla. Important visiting information
Opening Time : 10:00 AM Closing Time : 06:00 PM
Closed ON : Monday Closed on public holidays : No
Entery fee : Adults:- Rs 10/- per Person Authorization : No
Rate this Place
1 vote(s)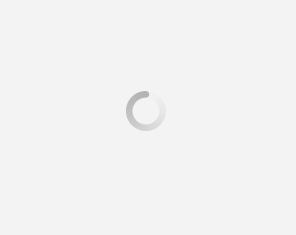 More about Himalayan Bird Park, Shimla and Historical Information
More popularly known as Himalayan Aviary, this park in Shimla is one of the most famous accommodating a large range of birds. The park is filled with lush green trees and various types of plants rendering an overall calm and soothing environment. The presence of pheasants, peacocks, and peafowl makes this park the perfect place for wildlife photographers and birdwatching enthusiasts.
Located near the Vice Regal Lodge--another important heritage of Shimla, the park is easily accessible for all the visitors.
While the park is open during the months of summer, from 10 a.m to 5 p.m, it is highly recommended that you visit this park during morning hours as the environment then is apt for relaxing and taking a break.
Himalayan Bird Park, Shimla address and how to reach
Address : Near Advanced University Museum Road, Chaura Maidan, Shimla, Himachal Pradesh 171004

How To Reach: By Train: 4.6 KM away from Jodhpur Junction Railway Station
By Air: 4.1 KM away from Jodhpur Airport


Railway Address :Shimla Railway Station, Cart Rd, Nabha, Shimla, Himachal Pradesh 171004 Airport Address :Shimla Airport, Jubbarhatti, Himachal Pradesh 173207

Way from Nearest Railway station Way from Nearest Airport
Popular trains in which you can travel to Himalayan Bird Park in Shimla
Related Tags :
Post your question Share your exprience