USS Constitution Museum, Boston. Important visiting information
Opening Time : 10:00 AM Closing Time : 04:00 PM
Open : Daily Closed on public holidays : No
Entery fee : $10 – $15 for Adults, $5 – $10 for Children. Authorization : No
Seasonal Feature : The USS Constitution Museum has a suggested admission of:
Rate this Place
0 vote(s)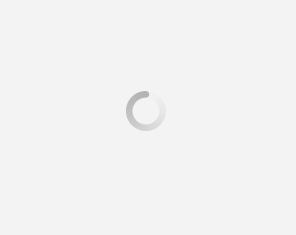 More about USS Constitution Museum, Boston and Historical Information
Launched in Boston in 1797, the USS Constitution is the oldest commissioned warship afloat. The ship earned the nickname "Old Ironsides" during the 1812 war where she was pitted against the British frigate HMS Guerriere.
Located in the Charleston Navy Yard--a part of the Boston National Historical Park, the USS Constitution Museum, along with its collection of artefacts and interactive exhibits, tells the story of Constitution. Accommodating within itself the Samuel Eliot Morison Memorial Library and includes a comprehensive archival repository of records about the history of the ship. The museum is private, NGO managed separately from the naval ships.
USS Constitution Museum, Boston address and how to reach
Address : Building 22, Charlestown Navy Yard, Charlestown, MA 02129, United States



How To Reach: By Train: 3.3 Miles away from Backbay Railway Station
By Air: 4.3 Miles away from Boston Logan International Airport



Railway Address :Back Bay Station, 145 Dartmouth St, Boston, MA 02116, United States Airport Address :Boston Logan International Airport, 1 Harborside Dr, Boston, MA 02128, United States

Way from Nearest Airport Way from Nearest Railway station
Related Tags :
Post your question Share your exprience