Besant nagar beach, Chennai. Important visiting information
Opening Time : 12:00 AM Closing Time : 12:00 AM
Open : Daily Closed on public holidays : No
Entery fee : Free Authorization : No
Rate this Place
2 vote(s)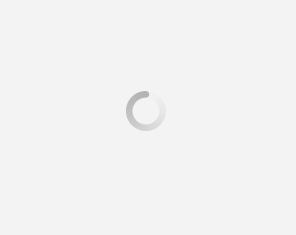 More about Besant nagar beach, Chennai and Historical Information
Besant Nagar is counted among some of the coolest neighbourhood in Chennai accommodating must-see tourist attractions. One such point of attraction is the Besant Nagar Beach, one of the most popular beaches in Chennai, second only to Marina.
Besant Nagar Beach is also known as Elliot's Beach, and unlike the Marina Beach, it is less crowded. Some of the other attractions located closely around the beach include The Theosophical Society of India, Church of Velankanni, Asthalakshmi Temple, and the dance school Kalashetra.
Besant Beach offers large areas to walk or jog with little to no garbage around. The waves are mild even at night, and you can tread the waters for quite a distance without being afraid of drowning.
Besant nagar beach, Chennai address and how to reach
Address : Besant Nagar beach, 56, Elliot's Promenade, Tiruvalluvar Nagar, Besant Nagar, Chennai, Tamil Nadu 600090

How To Reach: "By Train: 11.2 KM away from Puratchi Thalaivar Dr. M.G. Ramachandran Central Railway Station
By Air: 13.6 KM away from chennai international airport "


Railway Address :Puratchi Thalaivar Dr. M.G. Ramachandran Central Railway Station, Kannappar Thidal, Periyamet, Chennai, Tamil Nadu 600003 Airport Address :Chennai International Airport, GST Rd, Meenambakkam, Chennai, Tamil Nadu 600027

Way from Nearest Railway station Way from Nearest Airport
Popular trains in which you can travel to Besant nagar beach in Chennai
Related Tags :
Post your question Share your exprience