Vivekananda House, Chennai. Important visiting information
Opening Time : 10:00 AM Closing Time : 07:00 PM
Closed ON : Monday Closed on public holidays : No
Entery fee : Rs. 10/- Children (3-12 years): Rs. 5/- Authorization : No
Rate this Place
2 vote(s)
Air Quality Index (AQI, Pollution Levels) near - Vivekananda House
Manali, Chennai - CPCB
26

OZONE

72

CO

21

SO2

11

NH3

22

NO2

22

PM2.5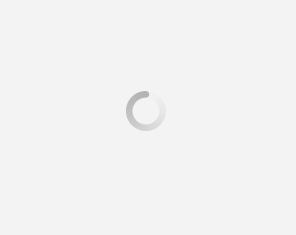 More about Vivekananda House, Chennai and Historical Information
Earlier known as Ice House or Castle Kernan, the Vivekananda House is a historic building constructed in 1842 by Fredric Tudor. Swami Vivekananda stayed in the building when he visited Chennai in 1897, after which the building was renamed in his honor.
The two-story building reflects the epitome of Victorian architecture with its standout designs of sunburst and saddleback roofs. The bedroom that Vivekananda spent six weeks in is now a place for devotees to meditate and attain inner peace.
Visitors can walk through the kitchen where Vivekananda cooked food, the parlor where he spoke and the garden where he played with children. These reminders of Vivekananda's life infuse a sense of calmness and detachment among people that stay with you throughout your life.
Vivekananda House, Chennai address and how to reach
Address : Vivekananda House, Kamaraj Salai(Marina beach road), Neelam Basha Dargapuram, Near Triplicane, Chennai, Tamil Nadu 600005

How To Reach: By Train: 4.5 KM away from Puratchi Thalaivar Dr. M.G. Ramachandran Central Railway Station
By Air: 16.6 KM away from Chennai International Airport


Railway Address :Puratchi Thalaivar Dr. M.G. Ramachandran Central Railway Station, Kannappar Thidal, Periyamet, Chennai, Tamil Nadu 600003 Airport Address :Chennai International Airport, GST Rd, Meenambakkam, Chennai, Tamil Nadu 600027

Way from Nearest Railway station Way from Nearest Airport
Popular trains in which you can travel to Vivekananda House in Chennai
Related Tags :
Post your question Share your exprience