Crazy Waters, Bengaluru. Important visiting information
Opening Time : 11:00 AM Closing Time : 06:00 PM
Open : Daily Closed on public holidays : No
Entery fee : For child Rs. 80 and Rs. 200 for adults. Authorization : No
Seasonal Feature : Opening time: on Sundays and holidays timing is from 10:00 am to 7:00 pm
Rate this Place
80 vote(s)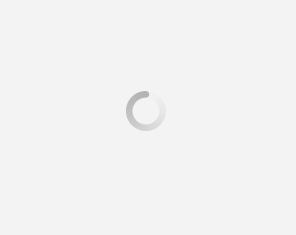 More about Crazy Waters, Bengaluru and Historical Information
As the name suggests, this amusement park in Bengaluru is a thrilling adventure ride for you and your family. The park is filled with water slides that will blow your mind and adding that with the views of adjoining cities that you get to perceive, this park will leave you coming back for more.
The park is located on the Bannerghatta main road near Meenakshi temple and is famous for its gargantuan water slides. The best thing about Crazy Waters is that it has rides, activities, games for everyone irrespective of their age.
Some of the rides available at this amusement park include Water Chute, Lazy River, Circular Slide, Mini Twister, Family Slide, Formula-2, Bouncing Castles, Wonder Wheel, and Parachute Tower.
Crazy Waters, Bengaluru address and how to reach
Address : Crazy waters, Gottigere Rd, Surabhi Nagar West, 8th Phase, JP Nagar, Bengaluru, Karnataka 560076

How To Reach: By Train: 12 KM away from Bangalore City Junction
By Air: 45.6 KM away from Kempgowda International Airport

Railway Address :Bengaluru City Junction Railway Station, Kempegowda, Sevashrama, Bengaluru, Karnataka 560023 Airport Address :Kempegowda International Airport Bengaluru, KIAL Rd, Devanahalli, Bengaluru, Karnataka 560300

Way from Nearest Airport Way from Nearest Railway station
Popular trains in which you can travel to Crazy Waters in Bengaluru
Related Tags :
Post your question Share your exprience