Nandi Hills, Bengaluru. Important visiting information
Opening Time : 06:00 AM Closing Time : 10:00 PM
Open : Daily Closed on public holidays : No
Entery fee : Rs. 10 per person Authorization : No
Rate this Place
15 vote(s)
Air Quality Index (AQI, Pollution Levels) near - Nandi Hills
Hebbal, Bengaluru - KSPCB
NA

OZONE

NA

CO

NA

SO2

NH3

NA

NO2

NA

PM2.5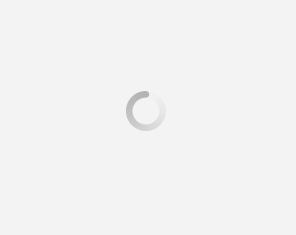 More about Nandi Hills, Bengaluru and Historical Information
Nandi Hills could be considered a hidden gem situated 60 kilometers away from the Bangalore city. The hill was discovered by tourists gradually over the years and since its discovery, it has been the prime tourist attraction. Considered the perfect weekend getaway by the peeps of Bangalore, Nandi Hills is located at a height of 4851 feet above sea level and is surrounded by shrines and monuments.
The hills were once used by Tipu Sultan as a retreat, making it appear in history books as the reminiscent of the reign of Tipu Sultan. Several attractive points of the hill are also named after Tipu Sultan including Sultan trail and Tipu Drop.
Give yourself a treat of nature and plan your weekend to Nandi hills, you would surely come out rejuvenated.
Nandi Hills, Bengaluru address and how to reach
Address : Nandi Hills, Karnataka

How To Reach: By Train: 57.1 KM away from Bangalore City Junction
By Air: 34.3 KM away from Kempegowda International Airport


Railway Address :Bangalore City Junction, Gubbi Thotadappa Road, Railway Colony, Majestic, Bengaluru, Karnataka 560023 Airport Address :Kempegowda International Airport, Devanahalli, Bengaluru, Karnataka 560300

Way from Nearest Railway station Way from Nearest Airport
Popular trains in which you can travel to Nandi Hills in Bengaluru
Related Tags :
Post your question Share your exprience