Lumbini Gardens, Bengaluru. Important visiting information
Opening Time : 11:00 AM Closing Time : 07:00 PM
Open : Daily Closed on public holidays : No
Entery fee : Free Authorization : No
Rate this Place
6 vote(s)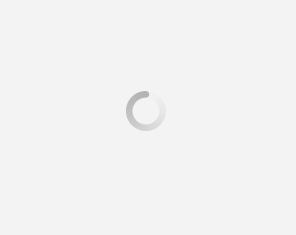 More about Lumbini Gardens, Bengaluru and Historical Information
Situated on the banks of Nagawara Lake in Bangalore, Lumbini Garden is named after Lumbini of Nepal. The garden is dedicated to Lord Budhha.
The Garden, although mainly a national park, provides serene landscapes and lush green environment that will soothe your soul. The garden serves as the main attraction point for children as it provides a lot of children's activities to participate in.
Inside the garden, there is a 1.5 kilometres pavement, by walking on which you will be introduced to every sector of the place. It houses several statues and a host of rare plants which add to the exclusiveness of the garden. With its naturally rich environment, beautiful sceneries, and food stalls for snacks, Lumbini Garden has made its name as one of the best weekend destinations.
Lumbini Gardens, Bengaluru address and how to reach
Address : Lumbini Gardens Ltd., Nagawara Lake, Ring Road, Hebbal, Bangalore -45

How To Reach: By Train: 10.5 KM away from Bangalore City Junction
By Air: 26.4 KM away from Kempegowda International Airport


Railway Address :Bangalore City Junction, Gubbi Thotadappa Road, Railway Colony, Majestic, Bengaluru, Karnataka 560023 Airport Address :Kempegowda International Airport, Devanahalli, Bengaluru, Karnataka 560300

Way from Nearest Airport Way from Nearest Railway station
Popular trains in which you can travel to Lumbini Gardens in Bengaluru
Related Tags :
Post your question Share your exprience