Clock Tower, Jodhpur. Important visiting information
Opening Time : 10:00 AM Closing Time : 08:00 PM
Open : Daily Closed on public holidays : No
Entery fee : Free Authorization : No
Rate this Place
0 vote(s)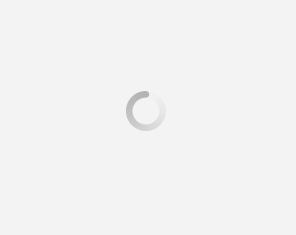 More about Clock Tower, Jodhpur and Historical Information
Visiting Jodhpur, it is next to impossible not to find yourself in front of the famous Clock Tower. The tower is surrounded by a vibrant market that gives the visitors an awesome shopping experience. Some of the items that the shops around the Clock Tower offers include hand-embroidered fabrics, handicrafts, antiques, flavoured teas, and spices.
The Clock Tower is also surrounded by vendors offering food that comes directly from Rajasthani culture. Indulge in Shahi Samosa, Makhania Lassi, Churma Laddoo, and many more Rajasthani cuisine by the Clock Tower.
The tower was built by Maharaja Sardar Singh in over 30 years. For anyone in Jodhpur with a shopping enthusiasm, the Clock Tower area is filled with more than 7000 small and large shops to soothe your shopping passion.
Clock Tower, Jodhpur address and how to reach
Address : Nai Sarak, Ghantaghar Market, Jodhpur, Rajasthan, 342001, India

How To Reach: By Train: 1.3 KM away from Jodhpur Junction Railway Station
By Air: 4.7 KM away from Jodhpur Airport


Railway Address :Jodhpur Junction Railway Station, Maharaja Umaid Singh Statue Circle, Station Rd, Ratanada, Jodhpur, Rajasthan 342001 Airport Address :Jodhpur Airport, Civil Airport Road, Air Force Area, Ratanada, Jodhpur, Rajasthan 342011

Way from Nearest Railway station Way from Nearest Airport
Popular trains in which you can travel to Clock Tower in Jodhpur
Related Tags :
Post your question Share your exprience