Rao Jodha Desert Rock Park, Jodhpur. Important visiting information
Opening Time : 07:00 AM Closing Time : 06:30 PM
Open : Daily Closed on public holidays : No
Entery fee : Adults: 200 INR, Guided Walk: 200 INR Authorization : No
Rate this Place
0 vote(s)
Air Quality Index (AQI, Pollution Levels) near - Rao Jodha Desert Rock Park
Collectorate, Jodhpur - RSPCB
43

OZONE

60

CO

9

SO2

NH3

46

NO2

63

PM2.5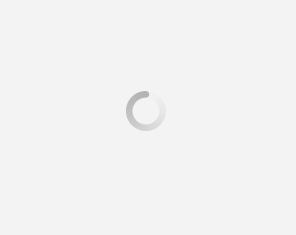 More about Rao Jodha Desert Rock Park, Jodhpur and Historical Information
The Jodha Desert Park was created in 2006 to restore and preserve the natural ecology of a large, rocky area below the Mehrangarh Fort. It was made available for public visits in 2011 and since then the park has seen an influx of visitors from Jodhpur as well as from outside the city.
The park accommodates a visitors centre with interpretation gallery, a native plant nursery, small shops and cafes, making the park the go-to place for when you want some quiet time with nature and coffee.
Surrounded by distinctive volcanic rocks and sandstone formations, the park is stretched over an area of around a kilometre and has around 250 species of native plants. Visit this park to escape the nuances of city life and appreciate the restoration that took place to make the park a perfect ecological centre.
Rao Jodha Desert Rock Park, Jodhpur address and how to reach
Address : Fort Rd, Jodhpur, Rajasthan, 342001, India

How To Reach: By Train: 3 KM away from Jodhpur Railway Station
By Air: 6.5 KM away from Jodhpur Airport


Railway Address :Jodhpur Junction Railway Station, Maharaja Umaid Singh Statue Circle, Station Rd, Ratanada, Jodhpur, Rajasthan 342001 Airport Address :Jodhpur Airport, Civil Airport Road, Air Force Area, Ratanada, Jodhpur, Rajasthan 342011

Way from Nearest Railway station Way from Nearest Airport
Popular trains in which you can travel to Rao Jodha Desert Rock Park in Jodhpur
Related Tags :
Post your question Share your exprience