KHEJARLA FORT, Jodhpur. Important visiting information
Opening Time : 08:00 AM Closing Time : 08:00 AM
Open : Daily Closed on public holidays : No
Entery fee : Free Authorization : No
Rate this Place
0 vote(s)
Air Quality Index (AQI, Pollution Levels) near - KHEJARLA FORT
Collectorate, Jodhpur - RSPCB
43

OZONE

60

CO

9

SO2

NH3

46

NO2

63

PM2.5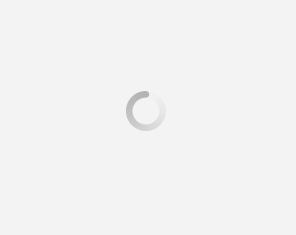 More about KHEJARLA FORT, Jodhpur and Historical Information
The wide-spread desert of Rajasthan harbours a large variety of culture that has been active in the states through generations. The 400 years old Khejarla Fort in Jodhpur is one such juncture where tourism and culture come together to create a sense of appreciation and reliability. Built to serve as the guarding boundary of the city, the fort has been studied by historians and archaeologists to understand the intricacies of Indian history.
Although the exterior of the fort has not been able to survive the test of time, its Rajput-Mughal architecture and style still leave a long-lasting impression on the visitors. The fort has withstood numerous attacks since it had been built although it has been renovated over time and again.
Located only 14 kilometres away from Jodhpur airport, this fort serves as the reminder of intrepidity and resilience that India is capable of.
KHEJARLA FORT, Jodhpur address and how to reach
Address : "Pipar Borunda Rd, Khejarla, Distt. Jodhpur



Rajasthan - INDIA"

How To Reach: By Train: 72.2 KM away from Jodhpur Junction
By Air: 69 KM away from Jodhpur Airport


Railway Address :Jodhpur Junction Railway Station, Maharaja Umaid Singh Statue Circle, Station Rd, Ratanada, Jodhpur, Rajasthan 342001 Airport Address :Jodhpur Airport, Civil Airport Road, Air Force Area, Ratanada, Jodhpur, Rajasthan 342011

Way from Nearest Railway station Way from Nearest Airport
Popular trains in which you can travel to KHEJARLA FORT in Jodhpur
Related Tags :
Post your question Share your exprience