Kuldhara Village, Kuldhara. Important visiting information
Opening Time : 08:00 AM Closing Time : 06:00 PM
Open : Daily Closed on public holidays : No
Entery fee : Free Authorization : No
Rate this Place
0 vote(s)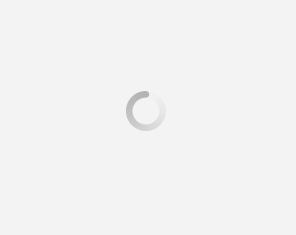 More about Kuldhara Village, Kuldhara and Historical Information
Named among the ghost villages of Rajasthan like Bhangar, Kuldhara village has a range of legends associated with it. Lying 17 kilometers west of Jaisalmer, Kuldhara has a powerful story behind its reputation.
It's said that more than 300 years ago Kuldhara used to be a prosperous village. Until Salim Singh, the evil prime minister of the state fell in love with the daughter of the village head and decided to marry her. He made threats to the village unless his wish was granted.
Nevertheless, instead of submitting to the tyrant, the village head held a meeting with 85 villagers and decided to leave their ancestral homes and vanish. Before leaving, they put a curse on the village that nobody will be able to inhabit this place. And to this day, the village remains barren.
Kuldhara Village, Kuldhara address and how to reach
Address : kuldhara Village, Jaisalmer, Rajasthan, 345001



How To Reach: By Train: 23.7 KM away from Srinagar Railway Station



By Air: 22.9 KM away from Surat International Airport

Railway Address :Jaisalmer Railway Station, coulony, Gandhi Colony, Jaisalmer, Rajasthan 345001 Airport Address :Jaisalmer Airport, Air Force School Rd, Shastri Nagar, Jaisalmer, Rajasthan 345001
Popular trains in which you can travel to Kuldhara Village in Kuldhara
Related Tags :
Post your question Share your exprience