Machiya Safari Park, Jodhpur. Important visiting information
Opening Time : 08:30 AM Closing Time : 05:00 PM
Closed ON : Tuesday Closed on public holidays : No
Entery fee : Indians: 30 INR, Foreigners: 300 INR (camera 80 INR, Video 200 INR) Authorization : No
Rate this Place
5 vote(s)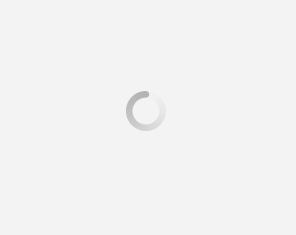 More about Machiya Safari Park, Jodhpur and Historical Information
Machiya Safari Park in Jodhpur is the place for adventurous souls. Located on the route to Jaisalmer and boasting on a diverse range of wild animals, the park serves as the attraction point for wildlife enthusiasts.
The animals can often be found rejoicing in their habitat and there are ample points from where you can observe these animals without invading their privacy. If you are looking to get away from the noise of the city and are seeking some tranquillity, you need to visit this park.
Moreover, being an abode to a large variety of birds, the park also serves as a favourite spot for bird watchers.
Machiya Safari Park, Jodhpur address and how to reach
Address : HI Area Phase II, Basni, HI Area Phase II, Basni, Jodhpur, Rajasthan, 342001, India

How To Reach: By Train: 6.1 KM away from Jodhpur Junction Railway Station
By Air: 9.9 KM away from Jodhpur Airport


Railway Address :Jodhpur Junction Railway Station, Maharaja Umaid Singh Statue Circle, Station Rd, Ratanada, Jodhpur, Rajasthan 342001 Airport Address :Jodhpur Airport, Civil Airport Road, Air Force Area, Ratanada, Jodhpur, Rajasthan 342011

Way from Nearest Railway station Way from Nearest Airport
Popular trains in which you can travel to Machiya Safari Park in Jodhpur
Related Tags :
Post your question Share your exprience